Clean 21: Full Body Reset
There's a reason our program has been one of the most popular cleanses for more than decade. It's because it works. Clean 21 is not just another quick-fix juice cleanse. It is a comprehensive doctor-developed program, specifically designed to achieve a full body reset. It takes 21 days to make or break a habit, making this the perfect program to jumpstart your clean and healthy lifestyle.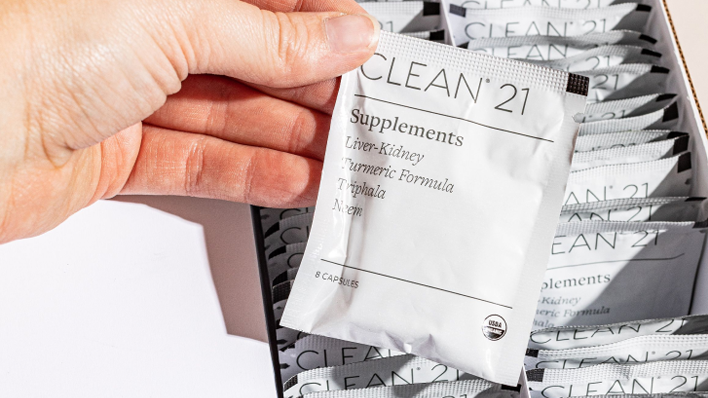 How does Clean 21 work?
The three key elements of Clean 21 are to Remove, Restore and Rejuvenate. When you remove the obstacles to health and you restore the nutrients that are lacking, your body will get back into balance and rejuvenate. This is how you can finally discover what feeling good really feels like.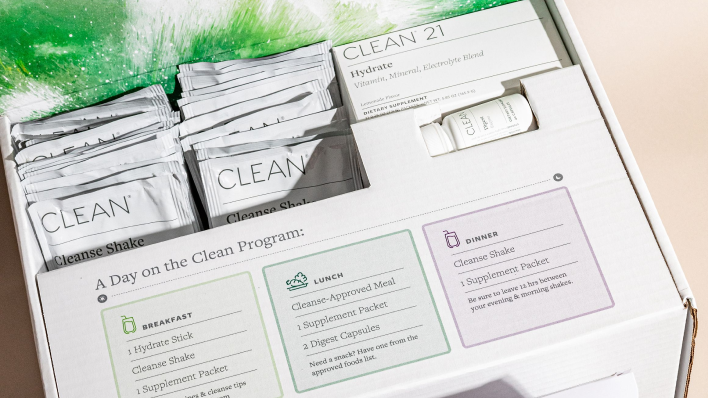 Some benefits of Clean 21
Increased Energy Levels
Our signature shake mix will help you wake up a lot more energized and clear-minded. You'll feel this way throughout the entire day!
Improved Digestion
From issues like bloating, gas, constipation or IBS, Clean 7 will change both your relationship with food and your digestion of it.
Anti-Inflammatory
Pairing anti-inflammatory herbs like turmeric and moringa with a guided diet will prevent chronic illnesses rooted in inflammation.
Improved Sleep
Resting is crucial to your health because it restores and resets the body. Clean 21 will help boost your sleep quality.
What to expect on Clean 21?
Week 1
During the first week, your body will be adjusting to eliminating dietary triggers and sensitivities. You will quite likely feel tired and sluggish as your body detoxes
Week 2
After working through the initial detox, you will likely start feeling more energy and begin sleeping more soundly.
Week 3
This is where you will likely start to feel lighter, more energized, and clear-headed. You've officially habitualized this clean lifestyle and won't want to give it up anytime soon.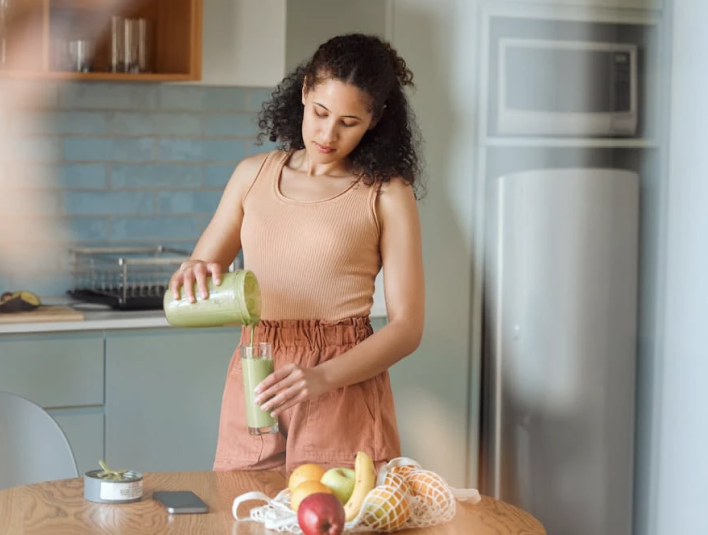 What do I eat on Clean 21?
Clean 21 involves an easy-to-follow daily protocol that includes daily Cleanse shakes, Clean supplements, and Clean whole food recipes to follow.
You will follow our Cleanse Diet, which is built around a wide variety of fruits, vegetables, healthy grains, and proteins that will leave you satisfied and energized. Clean 21 provides maximum nourishment and builds the foundation for long-lasting, clean eating habits to help restore your body's natural ability to heal itself.
See what to eat on Clean 21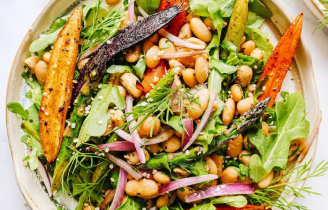 Get meal inspiration for the Clean 21 program
From smoothies, meals, desserts and snacks!
Browse Recipes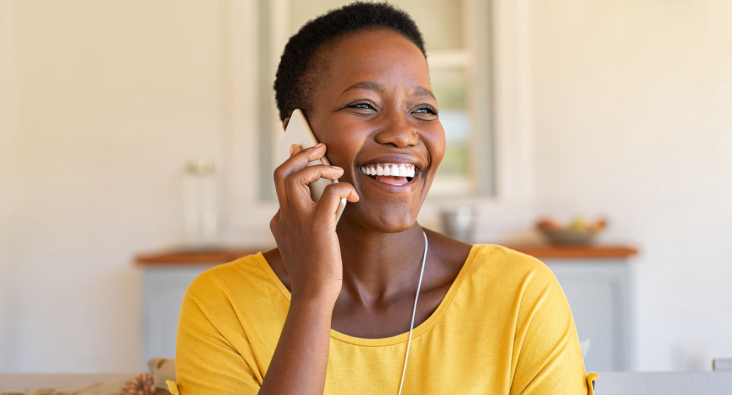 Health Coaching
A wellness coaching session is a 20-minute phone call with a Clean-Certified Health and Wellness Coach, who will help you along with your health journey.
Book a free session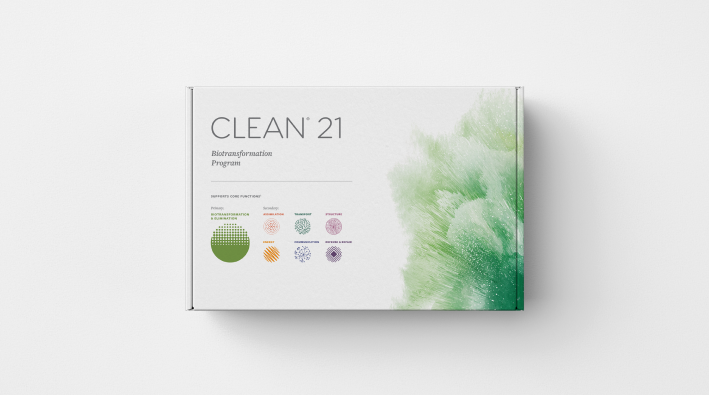 The results are worth it!
Clean 21 involves an easy-to-follow formula of daily Clean shakes, Clean supplements, and Clean whole food recipes to follow. It is based on bringing the 7 systems of the body into balance.
Buy now

Brought to you by Dr. Alejandro Junger
Cardiologist, founder of the Clean Program, and New York Times best-selling author.
After studying cardiology in Uruguay and New York, Dr. Junger's quest for holistic healing led him to further his training in India. Fusing the wisdom of Eastern and Western approaches, he pioneered the transformative Clean Program - a harmonious blend of medical traditions aimed at revitalizing health and well-being.
Learn More
FAQ
The Cleanse is great for many different types of individuals, lifestyles, and diets. It is specially formulated only for those who are over 18 years old, and is not suitable for those who are pregnant or nursing. If you are currently on prescription medication, or working with a health condition, we recommend reading our Medical Conditions page and consulting with your doctor before getting started.
What is the 12-hour window?
When the body is constantly tied up with digesting food, it doesn't allow us to fully clean house. After your evening shake, leave a twelve-hour window before having your morning shake. If you have your evening shake at 7pm, you should have your morning shake at 7am or later. The body sends the signal to go into deep detox mode approximately eight hours after your last meal. Then the body needs another four hours to do a deep clean. Eight hours (for digestion) + four hours (for a deep clean) = the Twelve-Hour Window. Although you may find it challenging, committing to it will help you get the most out of your Cleanse.
What's the difference between the 21-day Program and Clean 7?
Both programs are built upon a doctor-designed protocol, as well as shakes and supplements, to tap into and enhance the body's natural ability to heal. Clean 7 introduces principals from Ayurveda and extends the intermittent fasting windows used in the 21-Day Program, offering results for those with a shorter time frame.
Can I do both the 21-Day Program and Clean 7 back-to-back? Which order is recommended?
Following one protocol with the other will enhance and deepen results. There is no preferred order, feel free to begin with whichever you choose!
When should I call a Health Coach?
Our Health Coaches can help you stay on track during your Cleanse, answer any questions you may have, and help you develop a post-program plan. You can book your one-on-one phone appointment before, during, or after your program. We also offer support by phone, email, and chat so no matter what your routine is, you can get an answer to your question quickly. You can book a complementary appointment
here.
Does the kit require refrigeration?
No, the kit is shelf-stable and does not require refrigeration.