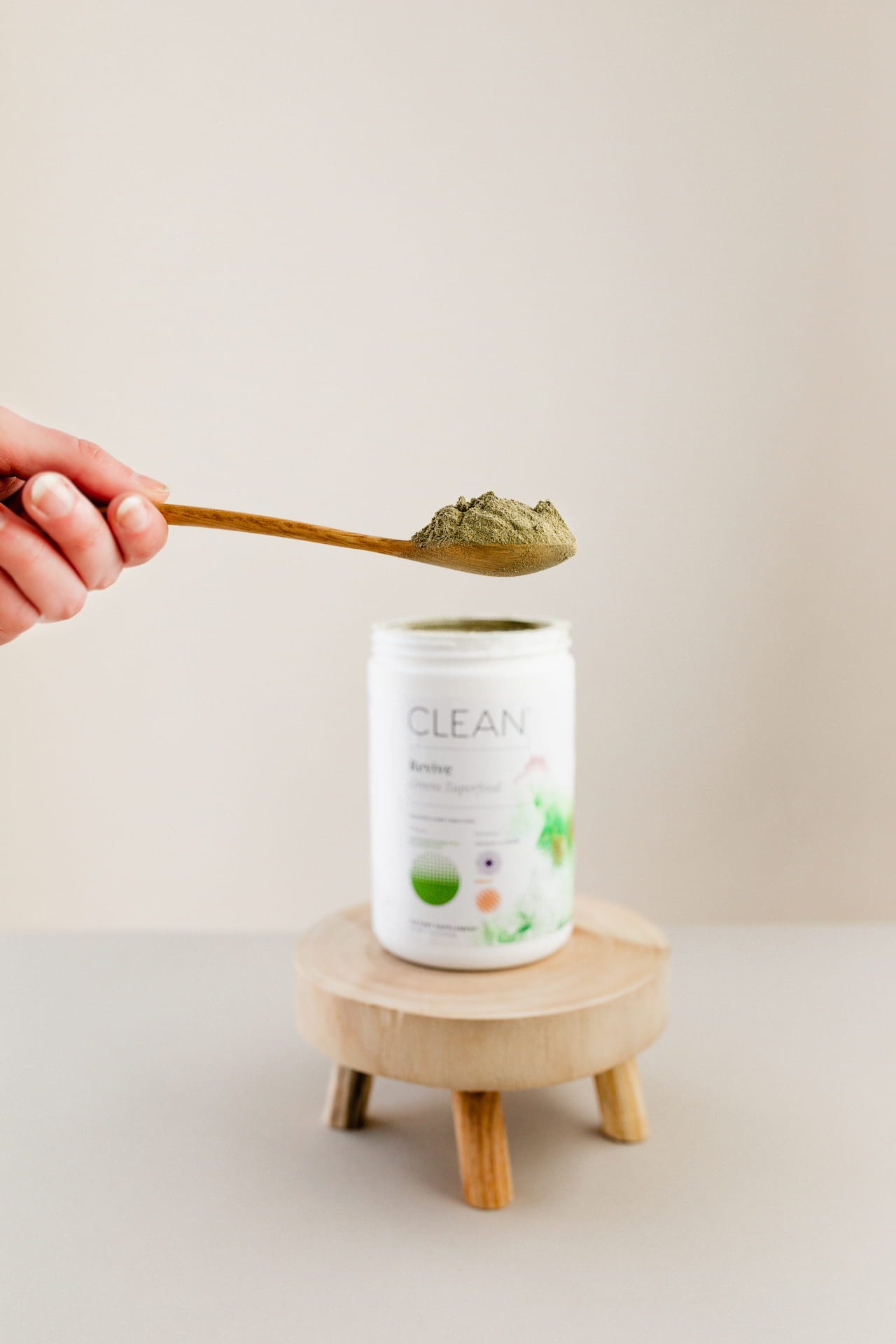 Contact Us
Our team is here to support you anytime. Email us to ask about our products, your order or anything to make your Clean experience great.
By Phone
Monday - Friday 9am - 5pm EST
By Email
For medical inquiries or to report an adverse event please call: 833-757-1754.
Medical professionals are available 24/7 to assist you.