Let's cleanse together!
Group support will help you navigate your own personal cleanse journey so you stay motivated and reach your health goals while you help others along the way.
Get notified when we open our next group cleanse!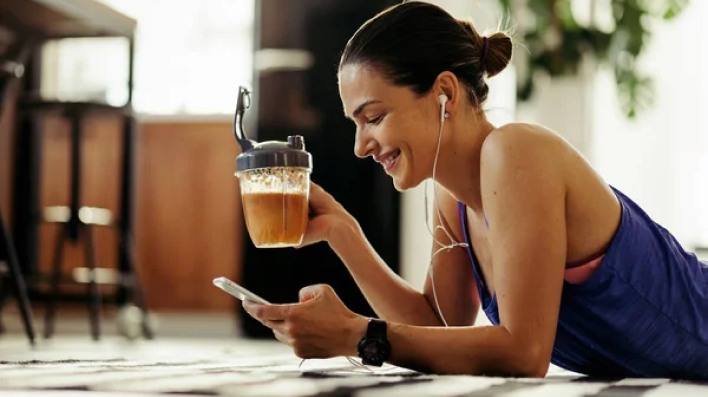 What's a Group Cleanse?
Group Cleanse is the opportunity to go through the experience of our Clean 21 program in a group setting. This provides an additional layer of guidance, structure, group support and accountability that will help you follow through and achieve transformative results.
Group Cleanse only happens once or twice annually, so don't miss out! We'd love to have you!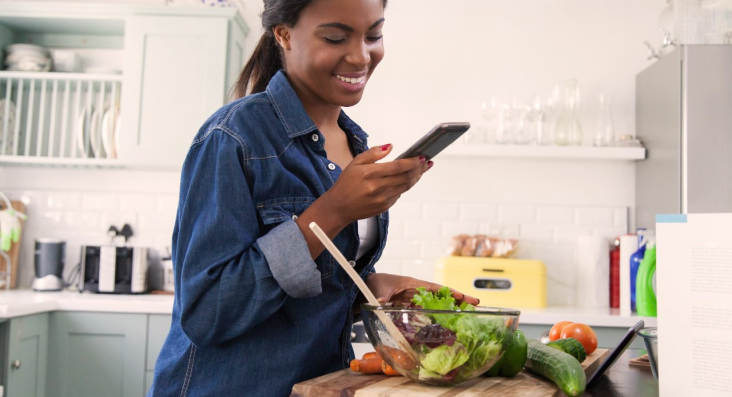 You'll get...
Group Support
Private Facebook group to share your recipes, inspire others, and feed off the motivation of the group
Doctor Guidance
Attend a live group Zoom call with Clean founder, Dr. Alejandro Junger
Exclusive Offers
Special giveaways from Clean & partner brands, including 20% off your next cleanse program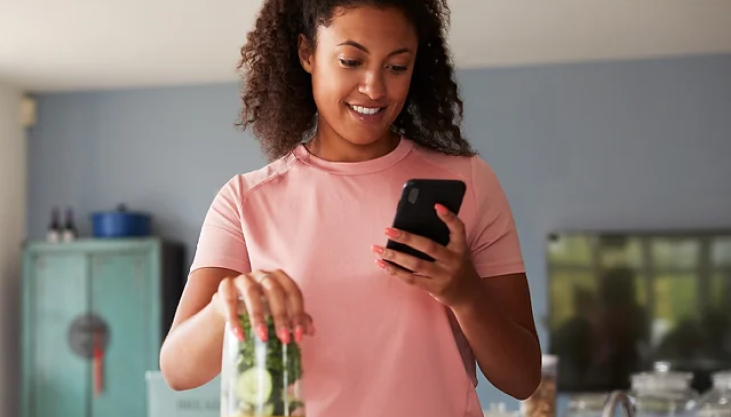 Free Health Coaching
A wellness coaching session is a 20-minute phone call with a Clean-Certified Health and Wellness Coach, who will help you along with your health journey.
Book a Free Session
Be the first to know about the next Group Cleanse!
Help others stay motivated while they motivate you!