Free Clean Wellness Coaching
Connect with a Wellness Coach for FREE!
A wellness coaching session is a 20-minute phone call with a Clean-Certified Health and Wellness Coach, who will help you along your health journey. You're encouraged to book a complimentary session pre, during, or post cleansing. Our coaches are also available to make personalized supplement regimen recommendations.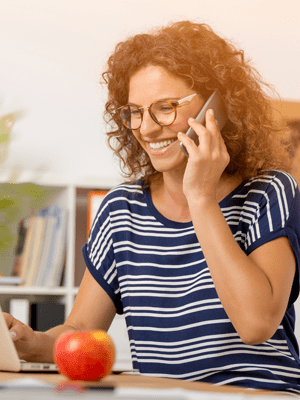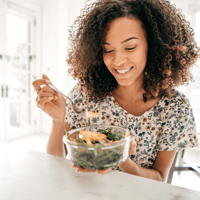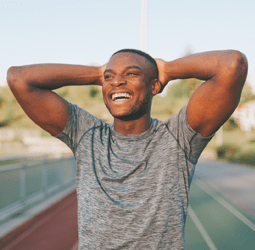 Book a wellness coaching session if you:
Want to learn more about our cleanse programs.
Wonder if our programs are right for you and/or need help deciding which one.
Want ideas on how to meal prep and organize your clean diet plan.
Need help navigating questions or concerns during your program.
Need customized supplement recommendations around your personal goals.
Want help reducing your caffeine or sugar intake.
Want to increase your energy and vitality but need ideas on what to do.
Want tips to help you sustain your healthy and clean lifestyle.
Our Wellness Coaches are here to help you!
Book a free wellness coaching session
How is our Wellness Coaching different?
One-on-One
Private session tailored to your questions, concerns, and needs
It's FREE
Enjoy our personalized health and wellness support, at no cost
Clean-Certified Expertise
Our coaches have extensive experience supporting our cleanses
No need to wait! Reach out for support by phone or email NOW if you:
Purchased your cleanse kit and have cleanse diet questions.
Are experiencing discomfort from cleanse-related symptoms that we can help address and get you on the path to feeling great again.
Have just a few quick questions, or need tips or guidance before, during, or after your cleanse program.
Have questions about a Clean supplement product of interest.
Don't see an appointment time that suits you.
Schedule Your Session Now!