Unlock Vibrant Health with Clean's Gut Repair Program
Are you ready to experience a profound transformation? Welcome to Clean's Gut Repair Program - a holistic, community-driven cleanse that empowers you to reclaim control of your health and vitality.
Guided by renowned wellness expert Dr. Alejandro Junger and Clean's dedicated Wellness Coaches, this 4-week program offers a deeper level of support and rejuvenation, targeting gut-related health concerns and amplifying your overall well-being.
Register Now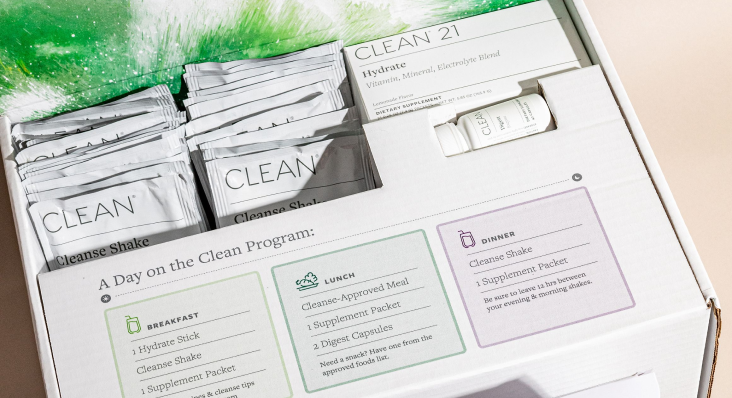 Why Gut Health Matters Now More Than Ever
The Gut: Your Center of Wellness
Your gut is intimately connected to your body's systems, making it crucial for your overall well-being.
The Root of All Symptoms
Many health problems, such as fatigue, skin issues, and mood imbalances, may originate from your gut. Our program serves to address these concerns at the source.
The Guardian of Immunity
Did you know that a staggering 70% of your immune system resides within your gut? A healthy gut acts as your body's frontline defense, fortifying you against external threats and supporting your overall resilience.
The Serotonin Factory
Your gut produces 90% of serotonin, directly affecting your mood. Improving gut health can enhance emotional balance.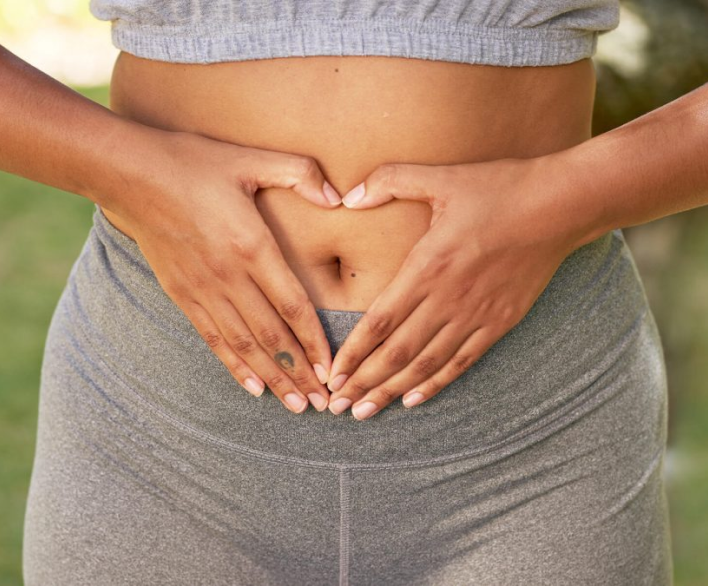 GRP: Your Pathway to Radiant Wellness
Tailored for you: This cleanse program addresses issues like bloating and abdominal pain and can be tailored to specific conditions.
Expert Leadership: Dr. Junger, a trailblazer in the field of gut health, brings his decades of expertise to guide you toward optimal wellness.
Community Connection: Join a supportive community of individuals on the same journey. Share insights, successes, and challenges as you embark on this transformation together.
Total Transformation: Go beyond traditional cleansing and unlock lasting vitality. Experience relief from digestive discomfort, renewed energy, and a newfound sense of wellbeing.
The Gut Repair Advantage
Personalized Cleanse
Say goodbye to persistent health issues. Our program delves deep into your unique needs, providing targeted solutions for lasting relief.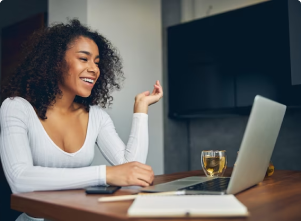 Interactive Workshops
Engage in live Zoom calls and workshops with Dr. Junger and our Wellness Coaches. Gain valuable insights and personalized guidance for your wellness journey.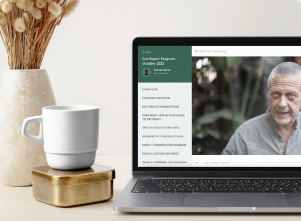 Resource-Rich Portal
Access a wealth of resources in our exclusive online portal. Enjoy video content, downloadable PDFs, and step-by-step guides to support your transformative experience.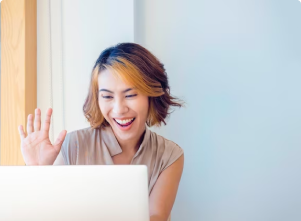 Group Accountability
Forge connections with fellow participants in our supportive community. Benefit from group calls with Dr. Junger and our dedicated Wellness Coaches, ensuring you stay motivated and on track.
Exclusive Bundle Offer: Elevate your 21-Day experience with specialized supplements and a personalized portal. Save on the full Gut Repair Bundle or Program-Only Portal before registration closes. GET IT NOW!
Your Journey Starts Here
Don't let gut health hold you back any longer. Join us on October 2nd for a comprehensive cleanse experience that goes beyond surface-level detoxification. With Dr. Junger and our Wellness Team by your side, you'll uncover the keys to vibrant health.
Program starts October 2nd!
Reserve your spot now and embark on a life-changing journey.
Join Now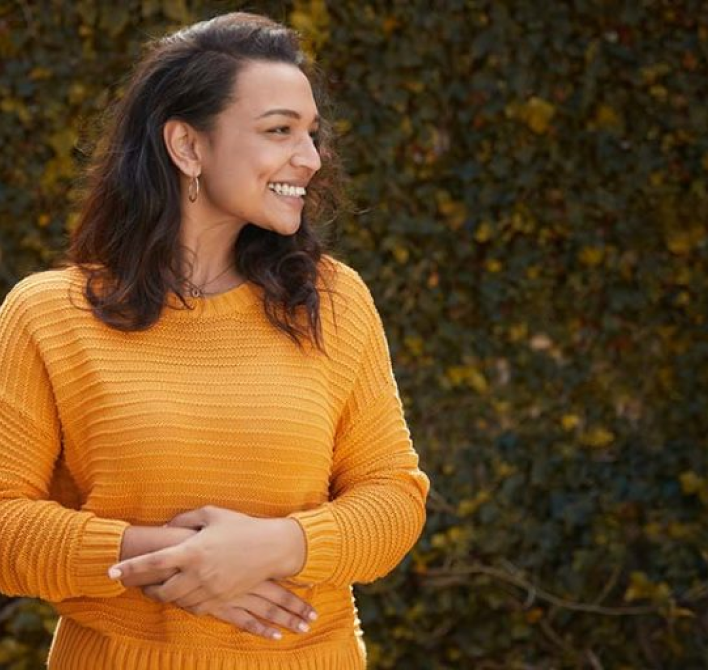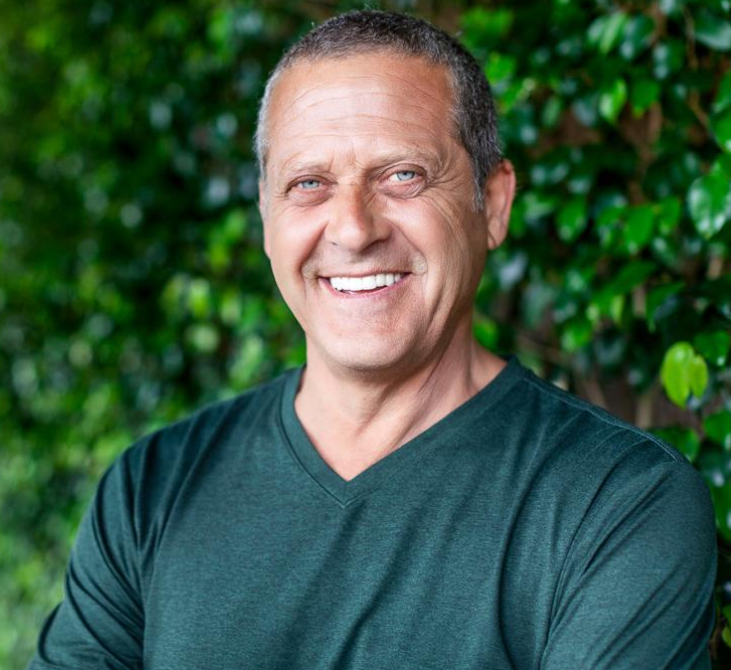 Webinar: What is the Gut-Brain Connection?
Sept. 21st at 2 PM EST / 11 AM PST
---
Is the gut your second brain? It depends who you ask. I'd love to tell you why I'm starting to think it's your first brain.
Sign up for my free Zoom masterclass and learn all about the gut-brain connection and how to make it work for you.
- Dr. Alejandro Junger
Clean Program Founder
Sign up for this complimentary webinar!
Choose Your Path to Wellness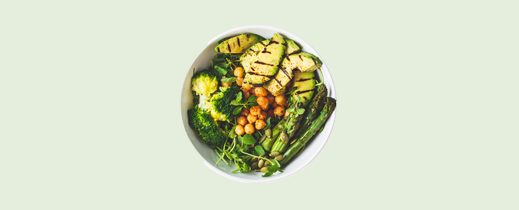 Gut Repair Program
4-week community-supported journey with resource-rich portal access

Does not include any supplements

Available to anyone in the world!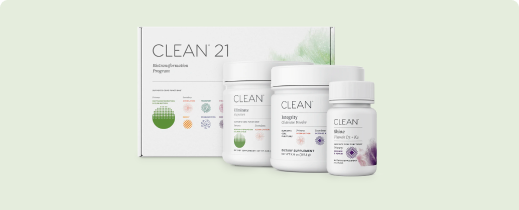 Gut Repair Program Bundle
4-week community-supported journey with resource-rich portal access.

Includes Clean 21, Integrity (Glutamine powder), Eliminate (Magnesium powder), and Shine (Vitamin D3+K2)

Ships to the the US and Canada only.
Discover the Possibilities
"My gut hasn't felt this good since I was a kid. Energy levels are high, sleep is better. And the unexpected is that I never realized how constricted my sinuses were until they opened up during the program."

"Every aspect is perfect. The staff, their knowledge, the products and results. Amazing! I've received a valuable education through the Gut Repair Program that will not only continue to better my life, but my family's life as well."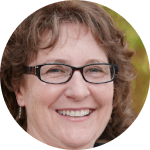 "I really enjoyed the format and group focus of the program. It has helped me to feel better emotionally and physically. I highly recommend!"
*Results may vary. Individual testimonials are based on personal experiences.
Program Dates
Participants outside the US and Canada are welcome join the Gut Repair Program and get portal access, Zoom sessions, tailored content, and community support.
Please note that it does NOT include any supplements.
9/21

Webinar: How Does the Brain Connect to Your Gut?

9/28

Last day to order the Gut Repair and Supplement Bundle

10/1

Registration Closes

10/2

Online Course Portal Opens

10/2-10/8

Preparation Week & Zoom Call with Dr. Junger & Wellness Coaches

10/9

Cleanse Begins
10/12

Week 1 Group Call with Clean Wellness Coaches

10/19

Week 2 Group Call with Dr. Junger & Wellness Coaches

10/26

Week 3 Group Call with Clean Wellness Coaches

10/30-11/5

Reintroduction Week

11/5

You did it!
Can't commit just yet? No worries! Join the waitlist for upcoming programs and be the first to know when our next cleanse begins. Your path to a healthier you starts here!