Preparing for the Cleanse
A little preparation can go a long way, which is why we set you up for success with everything you need to get started on the 21-Day Program including a shopping list, recipe inspiration, FAQs, and more.
When you take time to ease into the Cleanse Diet with a few days of simple pre-cleansing, you will experience better results. The pre-cleanse is comprised of three meals a day based on the Elimination Diet. By the end of our 21-Day Cleanse, you can have more energy, fewer cravings, and see overall improvements in your general wellbeing.
Start our 21-Day Detox today to see how you can benefit from hitting the reset button on your health.
Life doesn't stop while you're on a cleanse, and spending time with friends and family is important. By letting others know what you are up to, you'll get an additional layer of support during your clean diet program.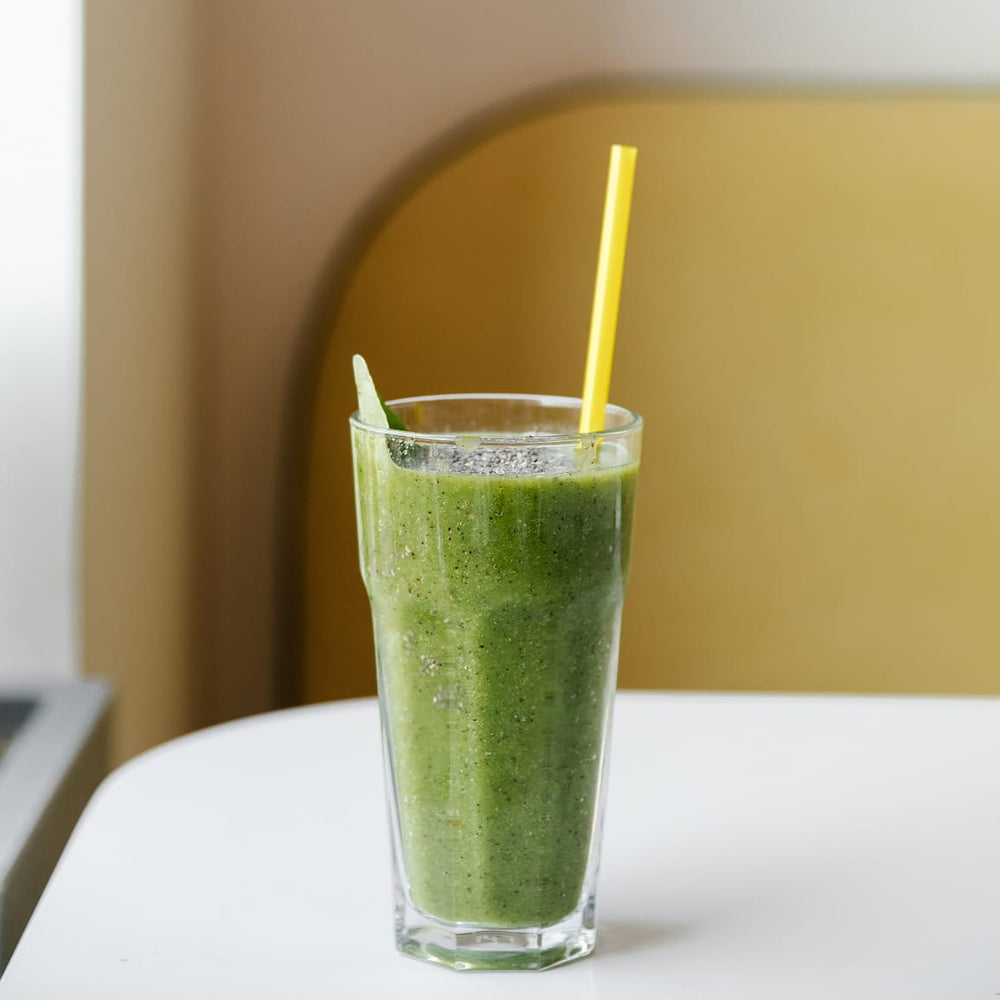 Eating on the Clean Program
The 21-Day Program follows the Cleanse Diet, which is built around a wide variety of fruits, vegetables, healthy grains, and proteins that will leave you satisfied and energized. Our 21-Day Cleanse provides maximum nourishment and builds the foundation for long-lasting, clean eating habits to help restore your body's natural ability to heal itself.
A Day on the Clean Program
Easy to Follow 3 Daily Steps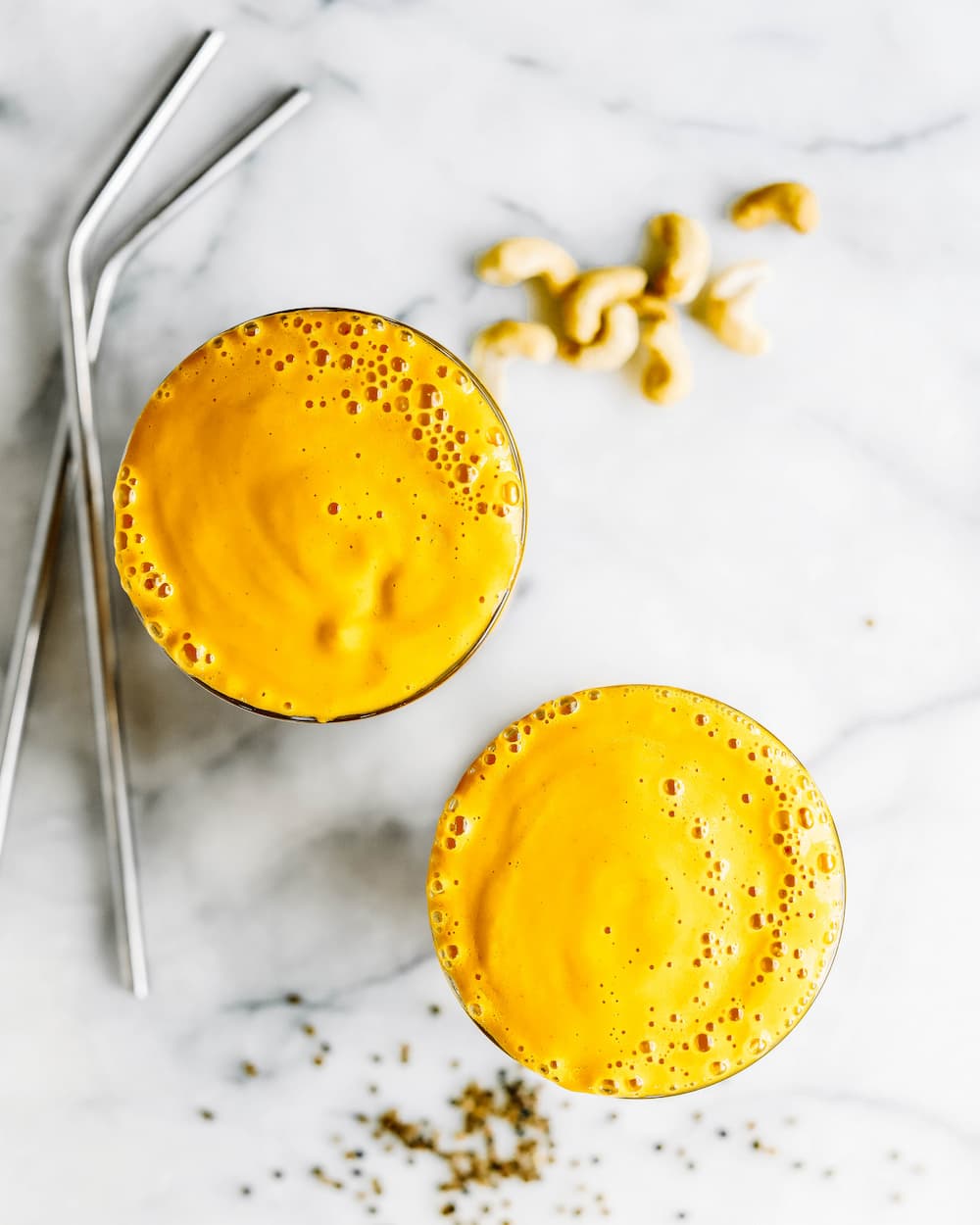 Breakfast
Shake + Supplements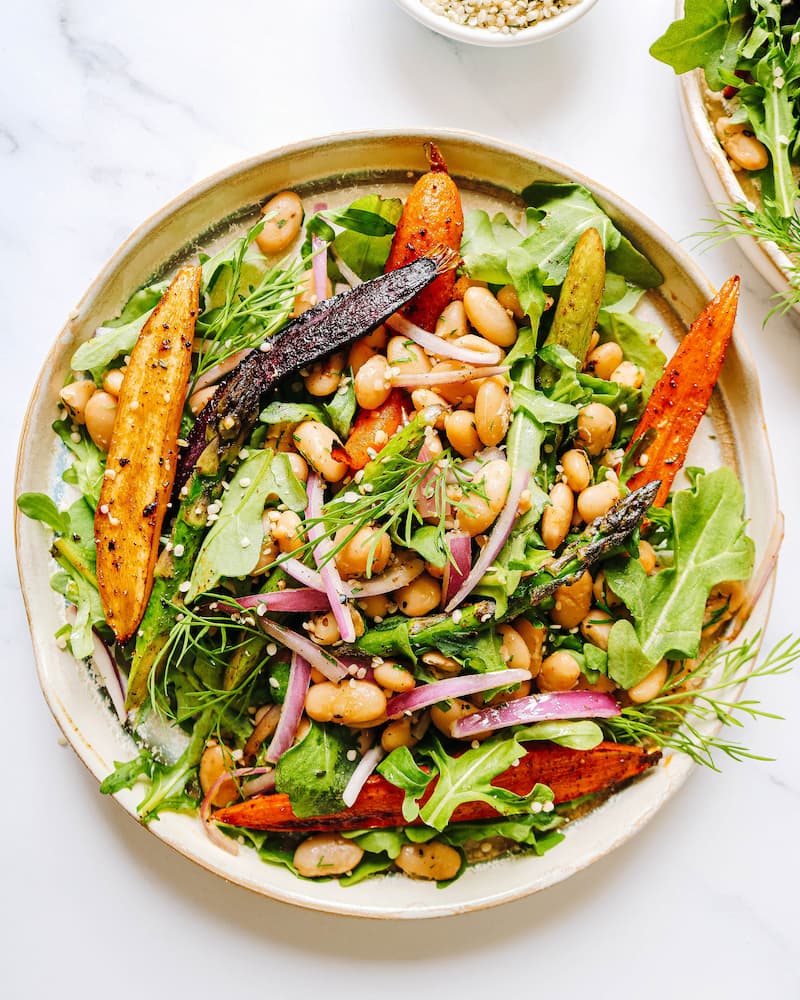 Lunch
Clean Diet Meal + Supplements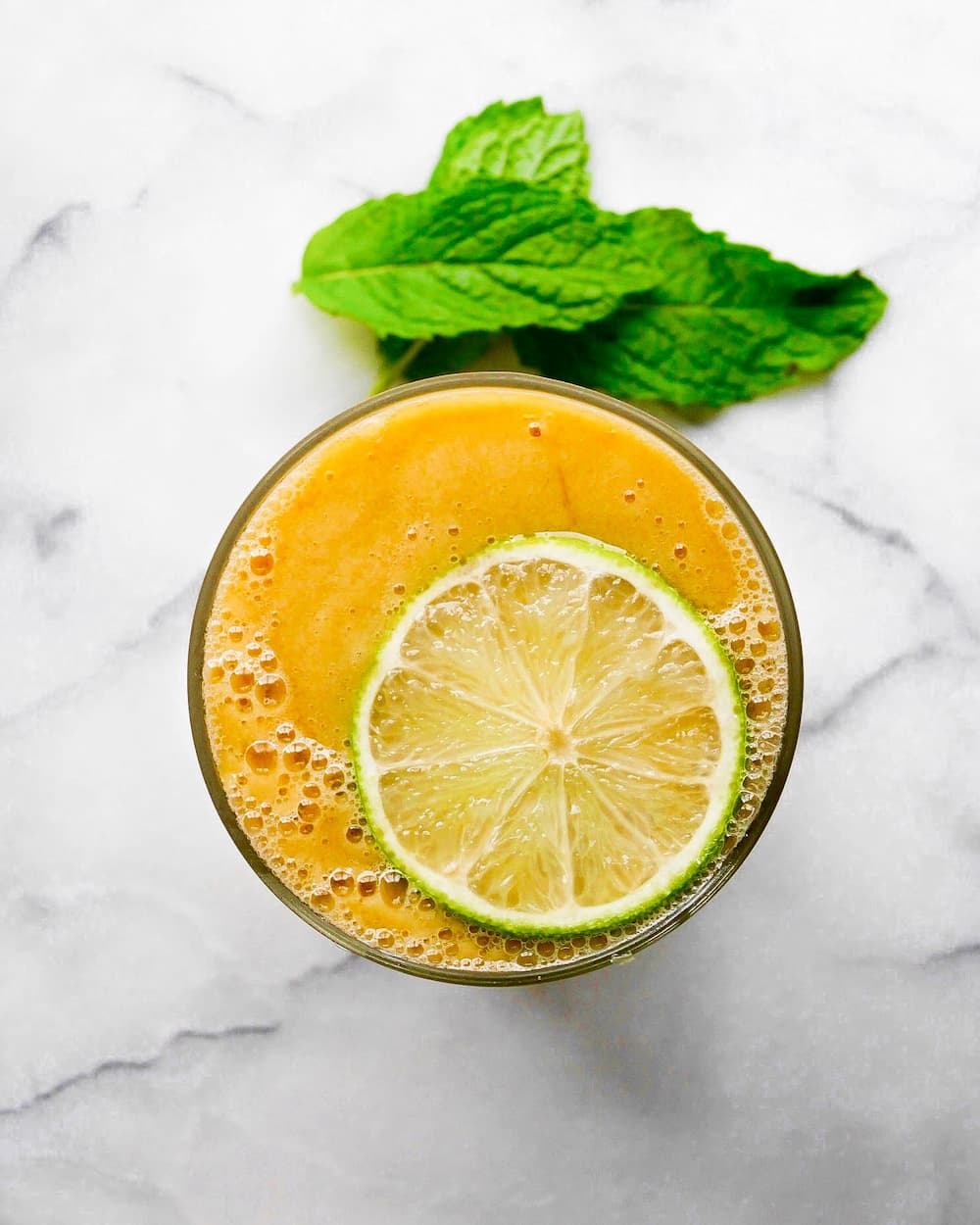 Dinner
Shake + Supplements
What Do I Eat on the Cleanse?
When we talk about an elimination diet, we think of deprivation. Instead, the Cleanse Diet focuses on a wide range of delicious, colorful, and nutrient-dense foods, while avoiding those that cause inflammation or sensitivities. No matter what your dietary needs or preferences may be, there's something for everyone on our cleanse plan.
Foods to Enjoy

Vegetables

Fruit

Clean Protein

Healthy Fats
Learn More
Foods to Avoid

Gluten

Dairy

Processed Foods

Soda + Alcohol + Coffee
Learn More
Browse Our Recipes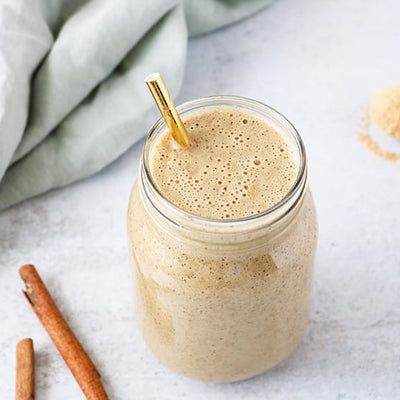 Smoothies
Get inspiration for smoothies you can make on the cleanse.
Browse Smoothies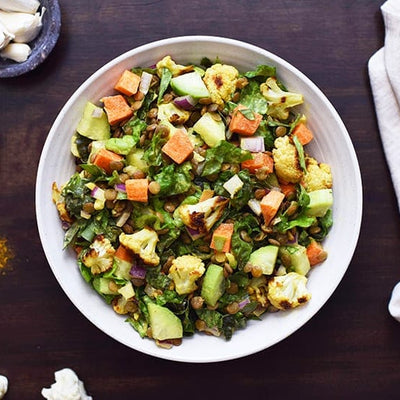 Meals
Get inspiration for meals you can make on the cleanse.
Browse Meals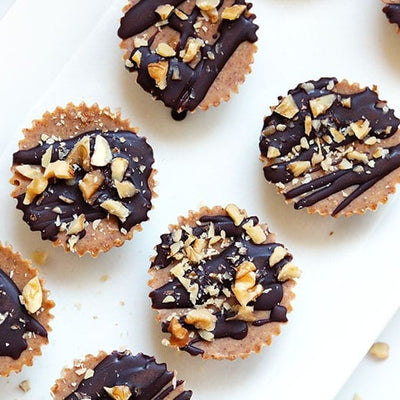 Desserts and Snacks
Clean snacks and desserts when you need them.
Browse Dessert & Snacks
How do I stay social?
It's important to hang out with friends. While certain social activities may feel more challenging while on a clean eating and detoxification program, they can be a great opportunity to remember why you committed to the cleanse. A little preparation goes a long way when it comes to planning for events, dining out, or traveling while on the cleanse program.
Learn More
What's the story with snacking?
Everybody needs snacks. When participating in the cleanse, it's important to snack when you are truly hungry, rather than eating out of boredom, habit, or thirst. Snacks are especially helpful for those who are more active on the cleanse. Any foods on the Cleanse Diet can be enjoyed as a snack between meals.
Learn More