Learn to Supercharge Your Body's Detox System
We aren't helpless victims of our toxic world.
By taking simple steps in your life you can learn how to supercharge your body's detox system and allow your body to heal itself. Our bodies are programmed to do this and we just need to make the right decisions to open that door for it to perform.
Watch renowned cardiologist, Dr. Alejandro Junger, share his simple and powerful approach to better health and separate facts from fiction around detox in the PBS Special Demystifying Detox, airing this Thanksgiving weekend.
Is detox a fad or a trend? How do we make sense of all the misinformation out there? Understand how ridding the body of toxins can have a profound impact on your day-to-day health & wellness.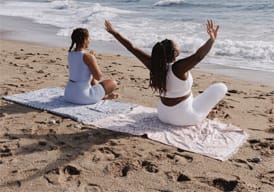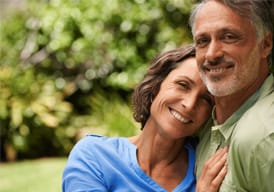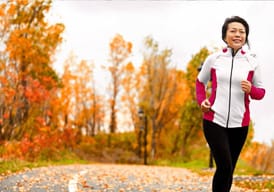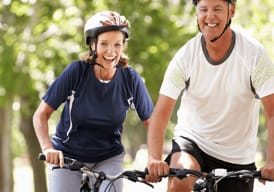 Watch and help spread the word!
We believe in the power of public television. It is fundamental for lifelong learning and helping people all over the country access information that can have a profound impact on their health and their lives.
Help amplify this message and spread the word about the importance of detoxification by contacting your local public TV station and requesting the airing of this special.