Thank you for joining us for our giveaway centered around whole body and life transformation.
This giveaway is currently closed, but we invite you to sign up for our newsletter for more information on products, wellness, and future giveaways.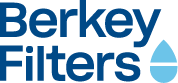 As a family-owned company, we understand the need to protect your loved ones. That is why we are passionate about raising awareness on water quality concerns, and providing the peace of mind that comes from taking control of your water. Berkey water filters use a natural process to remove harmful contaminants, returning your water to its natural state. Berkey Filters, bringing the power of water to you.
Learn More
We decided at the brand's very beginning that we would assess each ingredient for its safety, beauty and impact on its environment. Our philosophy is one of balance: we prefer naturals for their complexity and beauty, but we will use synthetics when they are the safer or more sustainable option. We are committed to sustainability, clean formulations and continued innovation in responsible fragrance sourcing and composition.
Learn More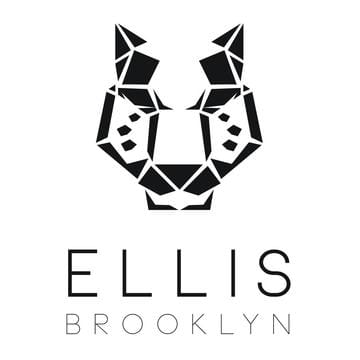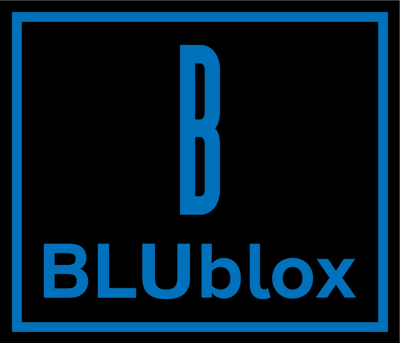 My philosophy is to design products in line with proven academic literature to ensure BLUblox customers get only the best available technology that will actually make a difference to their health and wellbeing. De-bunking science, offering digestible information that people can utilize and creating meaningful connections with our community will always be my driver.
Learn More
Vegan Mia is an eco-friendly & effective cruelty-free, vegan beauty brand. Their products are made with love and pure botanical goodness! Vegan Mia's founder, Life Schneider, has over 15 years of experience in the natural skincare industry. Vegan Mia's products are consciously crafted to nourish your skin, enliven your senses, and transform how you care for your whole being, including your skin.
Learn More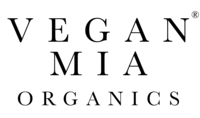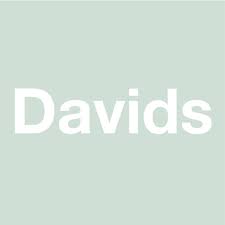 Davids premium natural toothpaste is made using the highest quality naturally sourced and naturally derived ingredients to safely & effectively whiten teeth, fight plaque, and freshen breath.
Learn More
Contest ends Jan 24th, 2022 midnight EST. No purchase necessary to win. By entering your email address you are agreeing to receive emails from all giveaway participants. The giveaway winner will be notified by email. Giveaways are open only to legal residents of the United States.